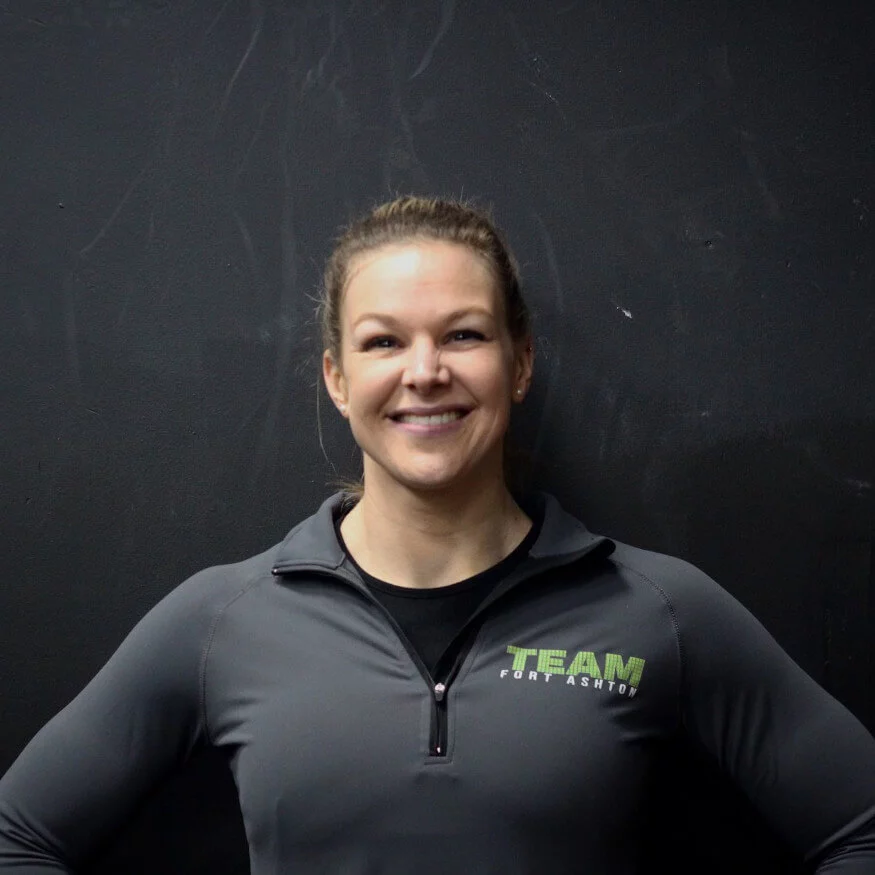 Qualifications
CrossFit Level 1
Sarya has been a member of Fort Ashton since 2018. Having done a variety of sports her whole life, she stumbled upon crossfit and decided it was time to bring her fitness and health onto another level. She then fell in love with the community feel the gym and crossfit in general had to offer.
She is extremely passionate about helping people become fitter and healthier, in particular helping women realise their potential and making them feel empowered through crossfit.
Having recently graduated from the Fort Ashton internship for coaching, Sarya is now coaching part-time and looking to keep developing her knowledge and coaching career.