At CrossFit Fort Ashton we believe in people first. Fitness follows.
We are more than just a gym. We are a community of support, education, and encouragement to achieve your goals.
Our mission is to help people of all fitness levels change their lives through exercise and nutrition. Real results. Real people.
Achieve your goals : Whether it's losing weight, gaining muscle, or simply having more energy to play with your kids. Our team of world class coaches are here to help.
Meet awesome people : No egos, no judgement, just like minded people supporting each other on a daily basis.
Have fun! : No more boring gym routines. Our aim is to make your CrossFit Workout at Fort Ashton the best hour of your day
Services & Amenities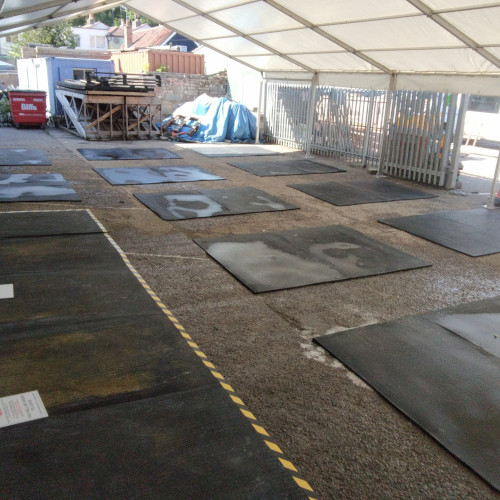 Outdoor Training Space
We have an outdoor training space which is covered by a Marquee. This gives us an extra 1400 Sq Ft of training space.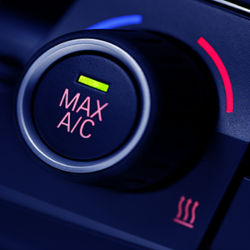 Air Conditioning
In the summer we can keep the gym cool. In the winter we can keep it warm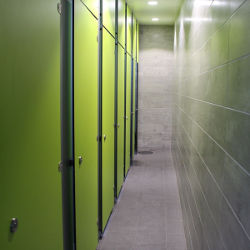 Showers
We have both toilet and shower facilities available at the gym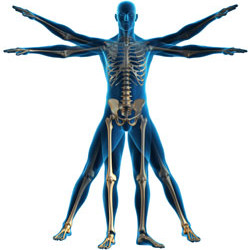 Physio
We have a resident physiotherapist at the gym available to treat any niggles or injuries