Programming on offer at CrossFit Fort Ashton Bristol
Each of the fitness classes at CrossFit Fort Ashton are run by highly qualified and dedicated instructors. Classes are limited to 16 so we can provide as much coaching and support for each individual member as possible. The classes start promptly, so please arrive on time with a water bottle, wearing appropriate training gear.  Once you have become a CrossFit Fort Ashton member you will be able to book your chosen classes via our app, Boxmate.
Throughout the hour long class, you will complete a mixture of stretching, skill practice, strength work, and a metabolic conditioning circuit (met-con). This will vary from day to day, also known as the "WOD" (workout of the day). Every workout can be scaled as needed to suit the individual, taking into account their current fitness level and capacity.
Although we will ask you to go outside your comfort zone on a regular basis, we will never push you to do something outside of your capabilities. Our coaching team will encourage and support you through each class helping you to increase your fitness capability and reach your goals.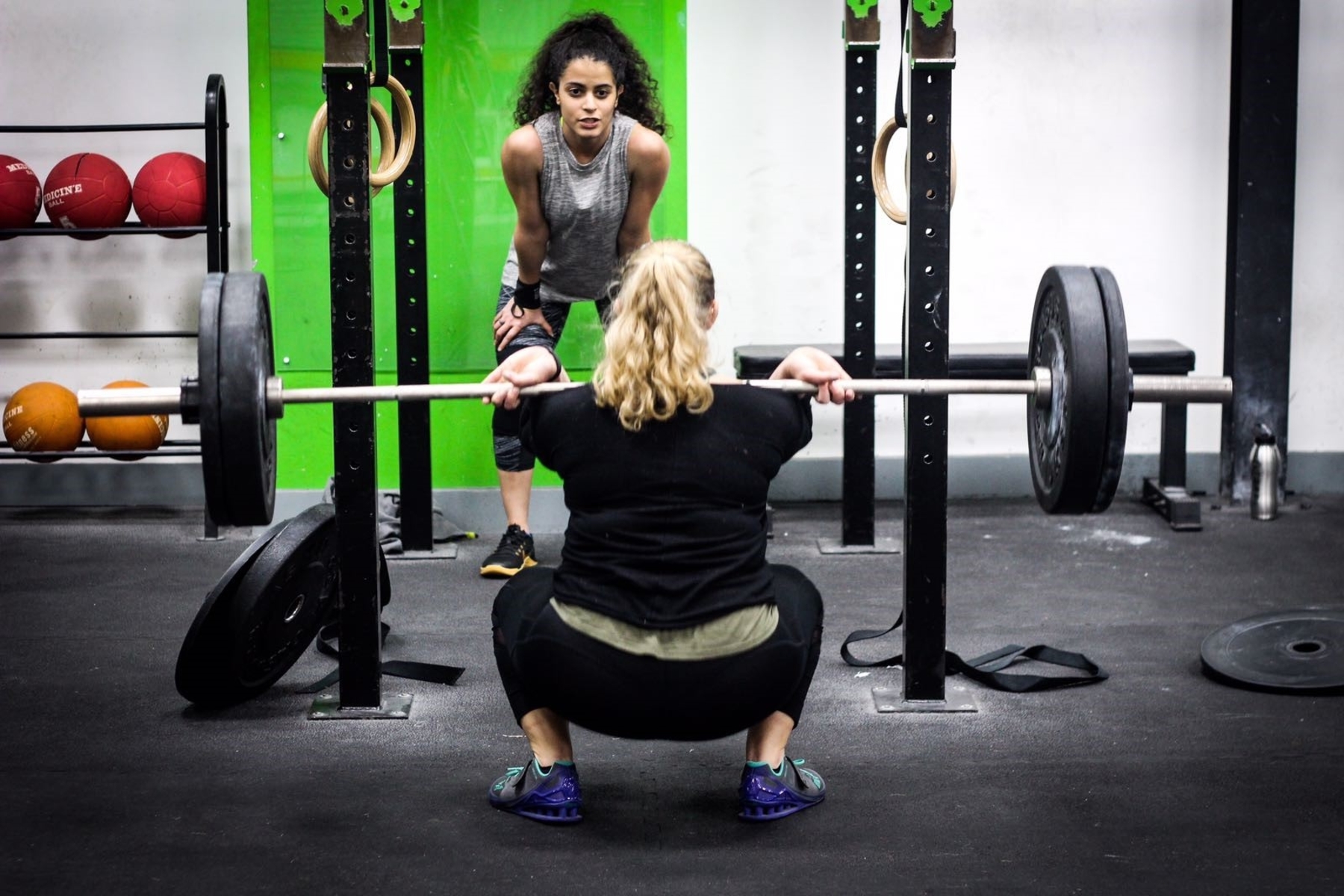 Fundamentals
Completing a CrossFit Fort Ashton Fundamentals course is essential for any new member that hasn't previously trained at a CrossFit affiliate. Once you become a member you will be able to book onto two one hour long sessions (currently Thursdays 8pm & Sundays 11am) with one of our CrossFit coaches. In these sessions you will learn the form and technique needed to execute some of the more complex weight lifting exercises. We take every member's safety seriously and want to ensure that you are comfortable with the movements before joining in and use them in a WOD.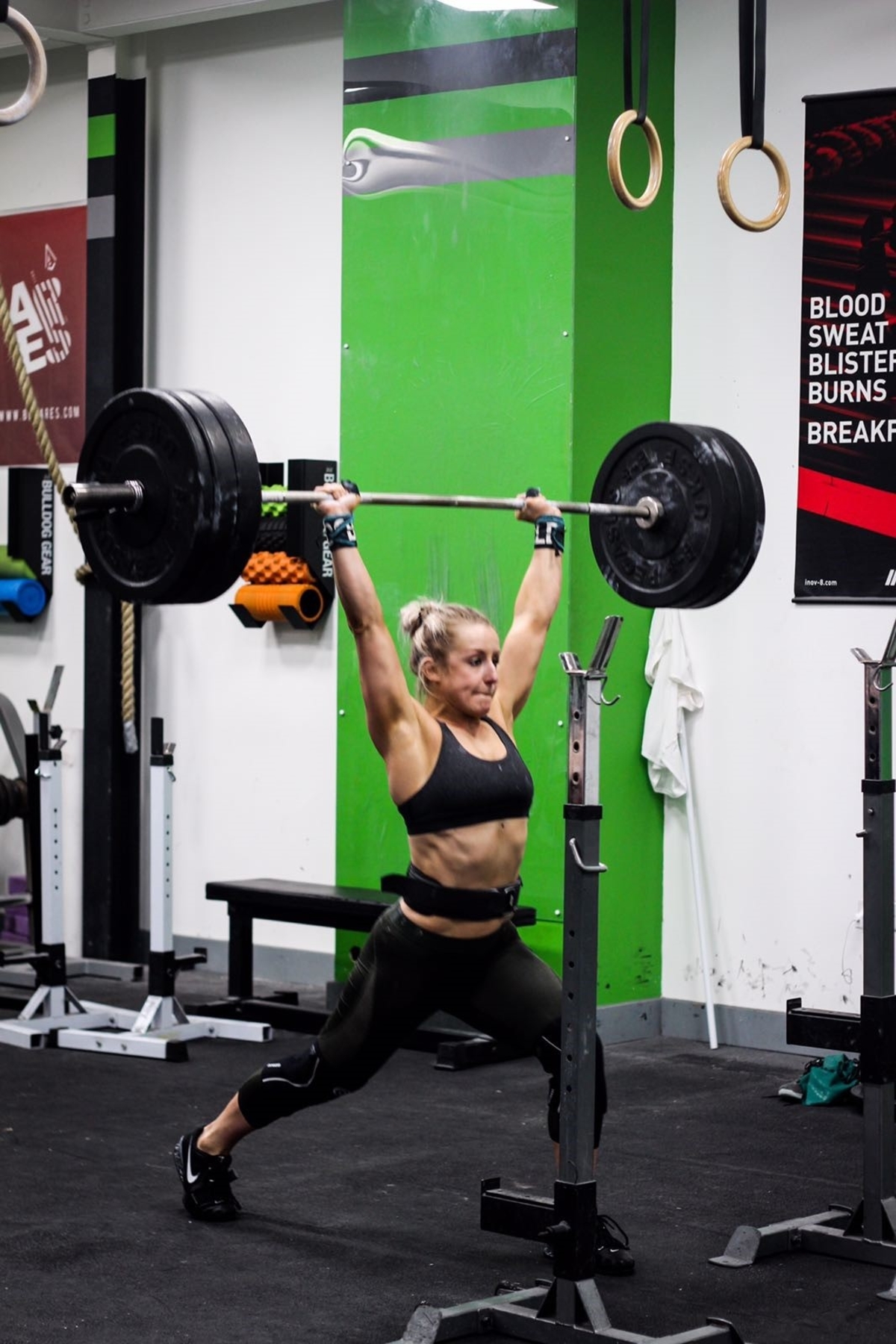 Olympic weightlifting classes (Barbell club)
Our Olympic Weightlifting Class's build on the skills learnt in the Fundamentals sessions and take you step by step through how to learn the two Olympic lifts, the Clean & Jerk and the Snatch. Whether your goal is to improve your technique and strength or you want to pursue weightlifting as a sport, this class can help.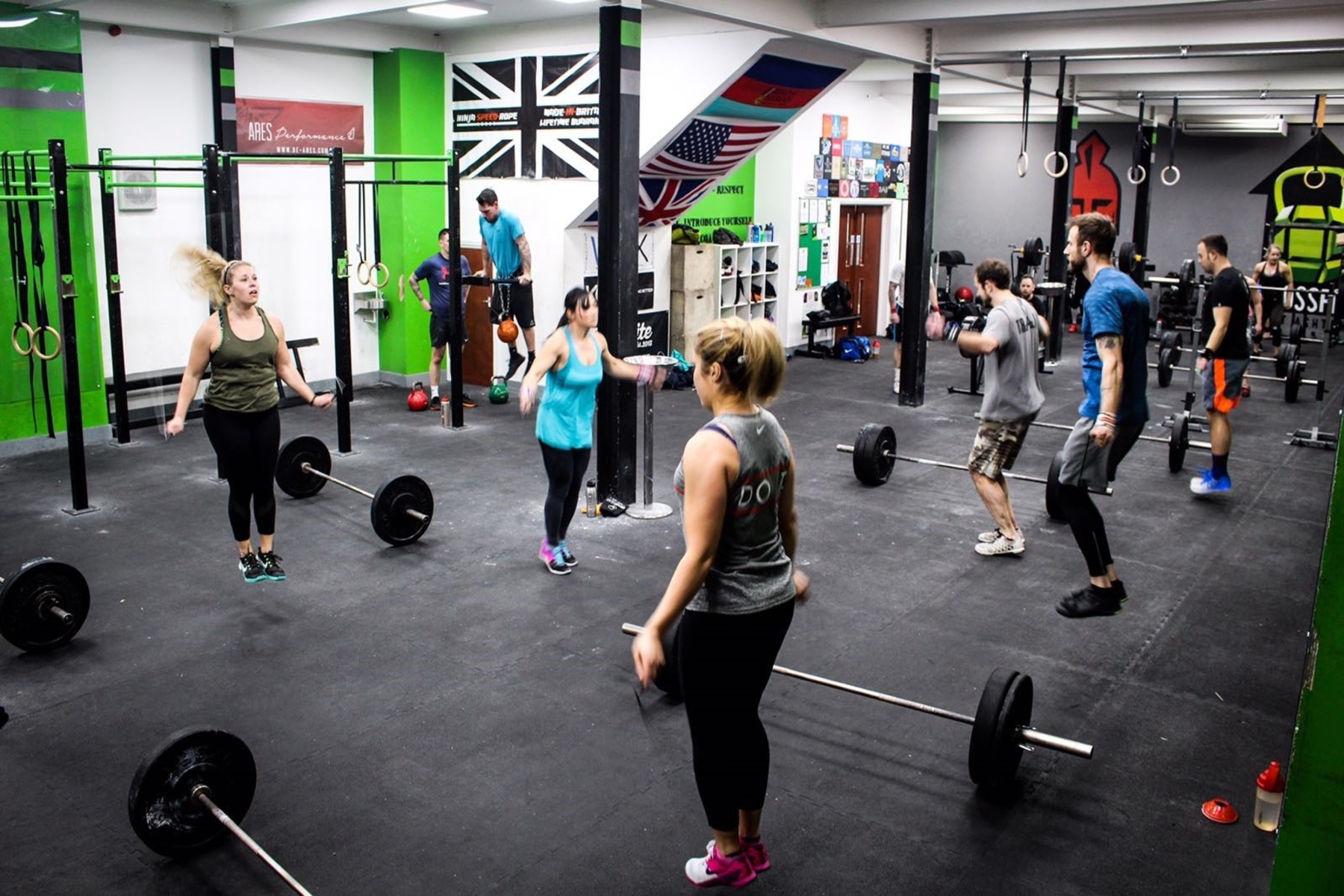 Workout of the day (WOD)
With different programming each day of the week each CrossFit WOD is a consistent mix of varied movement and skills with a lot of added fun. Starting with a comprehensive warm up in the class you will perform elements of stretching, gymnastic skill practice, weighted strength training and conditioning (cardio). Each and every class can be adapted to take into account the needs and ability of each individual member.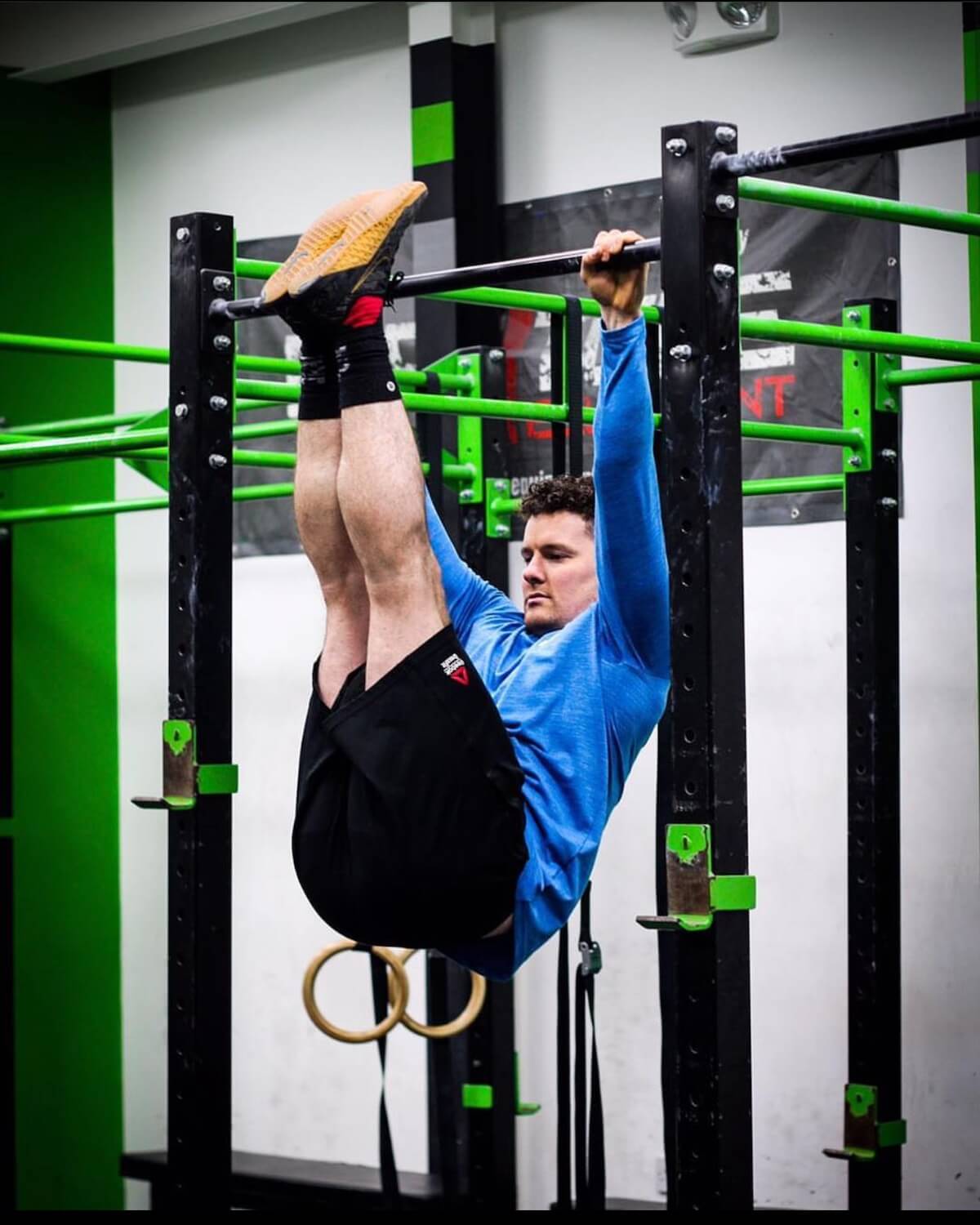 CrossFit Gymnastics
This class is solely dedicated to the Gymnastic elements of CrossFit. Strength in this area is imperative to proper form and proper form is imperative to body awareness and control.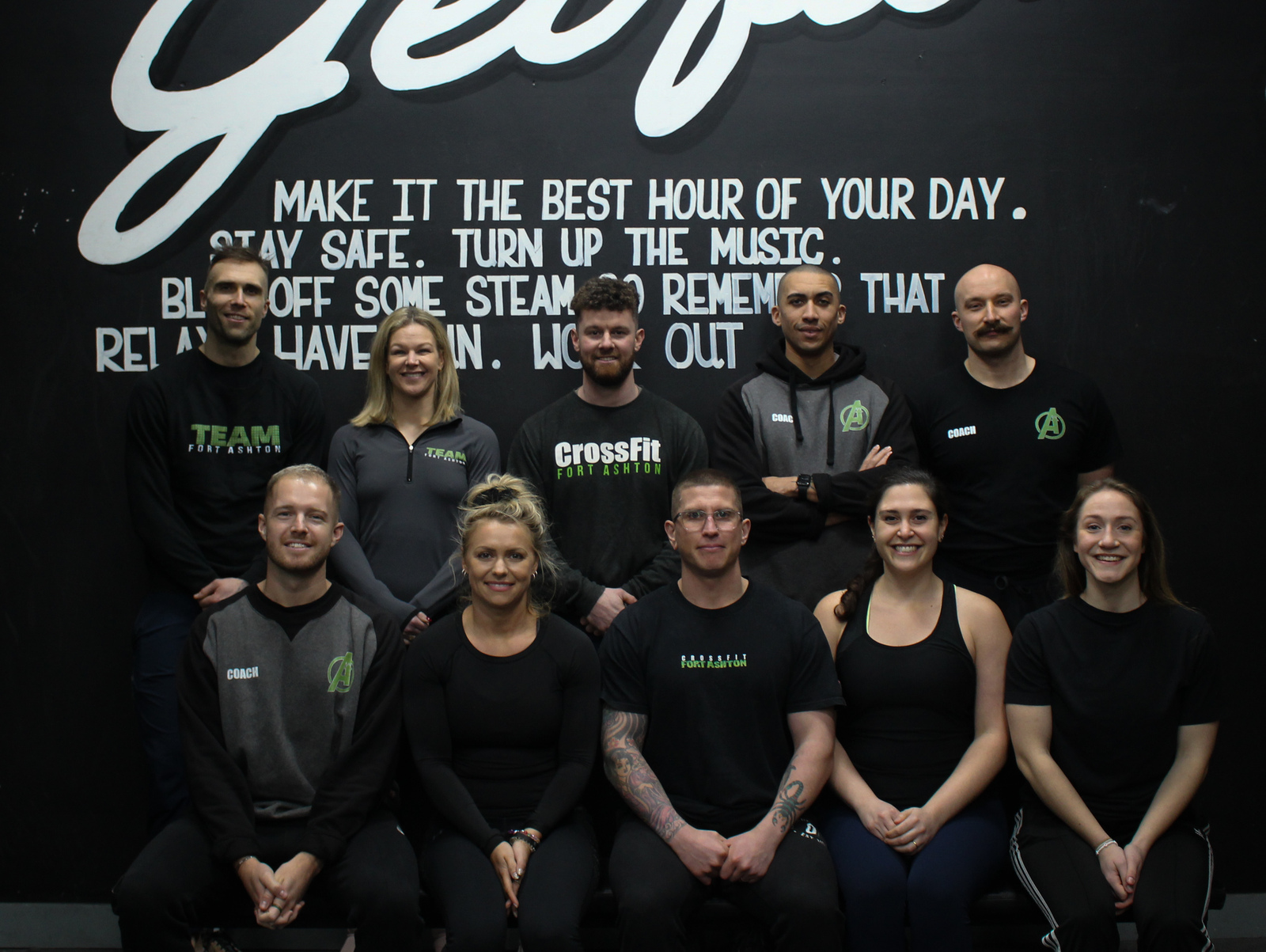 Personal training
In addition to all the group classes at CrossFit Fort Ashton we also have a range of Personal Training, Nutrition coaching and Programming options that members can book if they would like to advance their fitness training to the next level. Our staff are a highly experienced and friendly team of professionals in their fields, who can work with you to help you reach your maximum potential. PT is a great way to kick start your fitness journey and the fastest way to achieve your goals, no matter what they may be.