What we offer
Our classes are run by highly qualified and dedicated instructors. They start promptly, so please arrive on time with a water bottle, wearing appropriate training gear. Classes are limited to 16 for your own safety and to provide as much coaching per athlete as possible. You can book on via the website.
Throughout the hour long class, you will complete a mixture of stretching, skill practice, strength work, and a metabolic conditioning circuit (met-con). This will vary from day to day, also known as the "WOD" (workout of the day). Every workout can be scaled to the individual, taking into account their current fitness level and capacity.
Although we will ask you to go outside your comfort zone on a regular basis, we will never push you to do something outside of your capabilities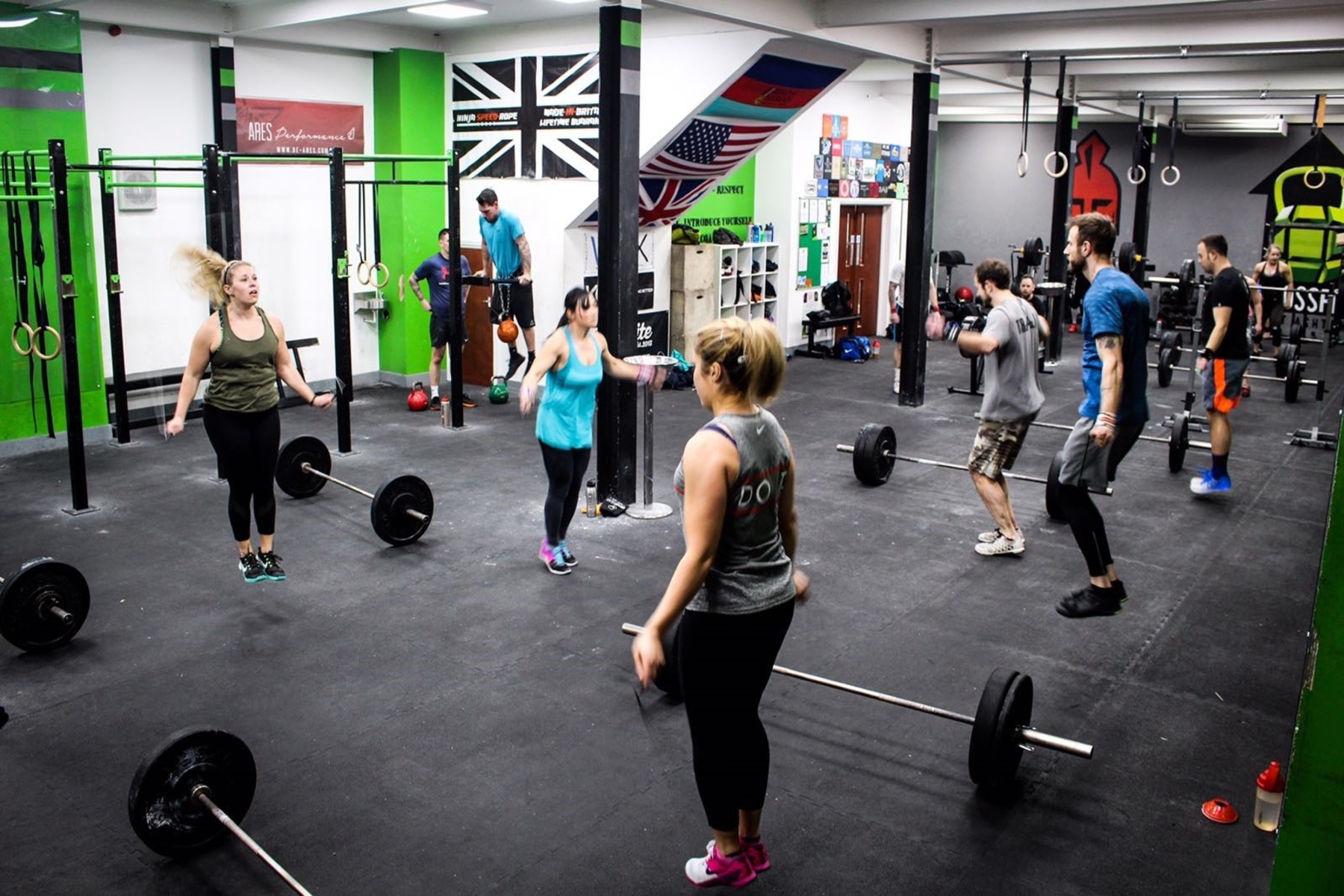 Workout of the day (WOD)
This one hour long class is a consistent mix of variety and fun. Throughout this class you will perform elements of stretching, skill practice, strength training, and conditioning (cardio) Each day will be different and every workout can be adapted, taking into account individual needs and abilities.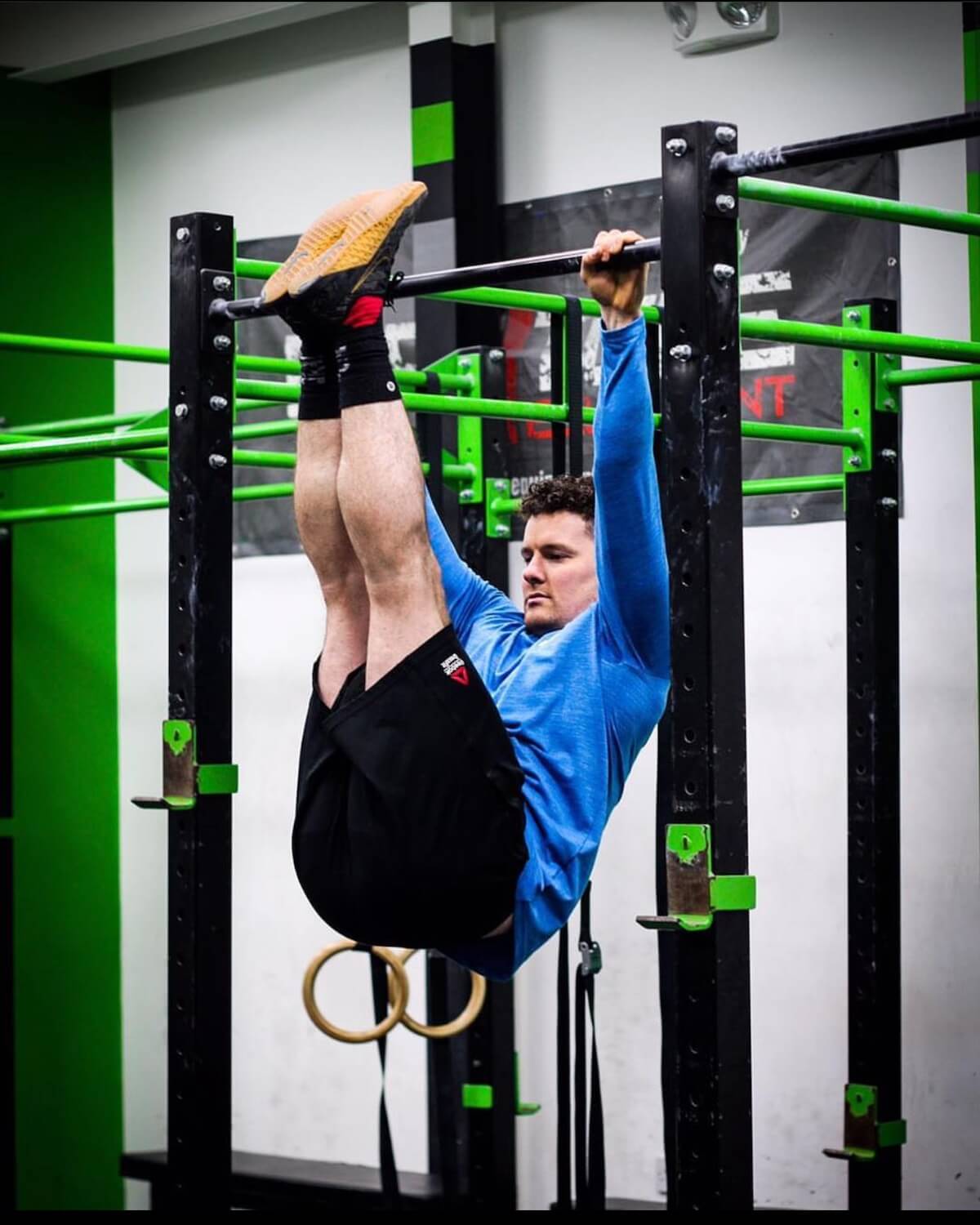 CrossFit Gymnastics
This class is solely dedicated to the Gymnastic elements of CrossFit. Strength in this area is imperative to proper form and proper form is imperative to body awareness and control.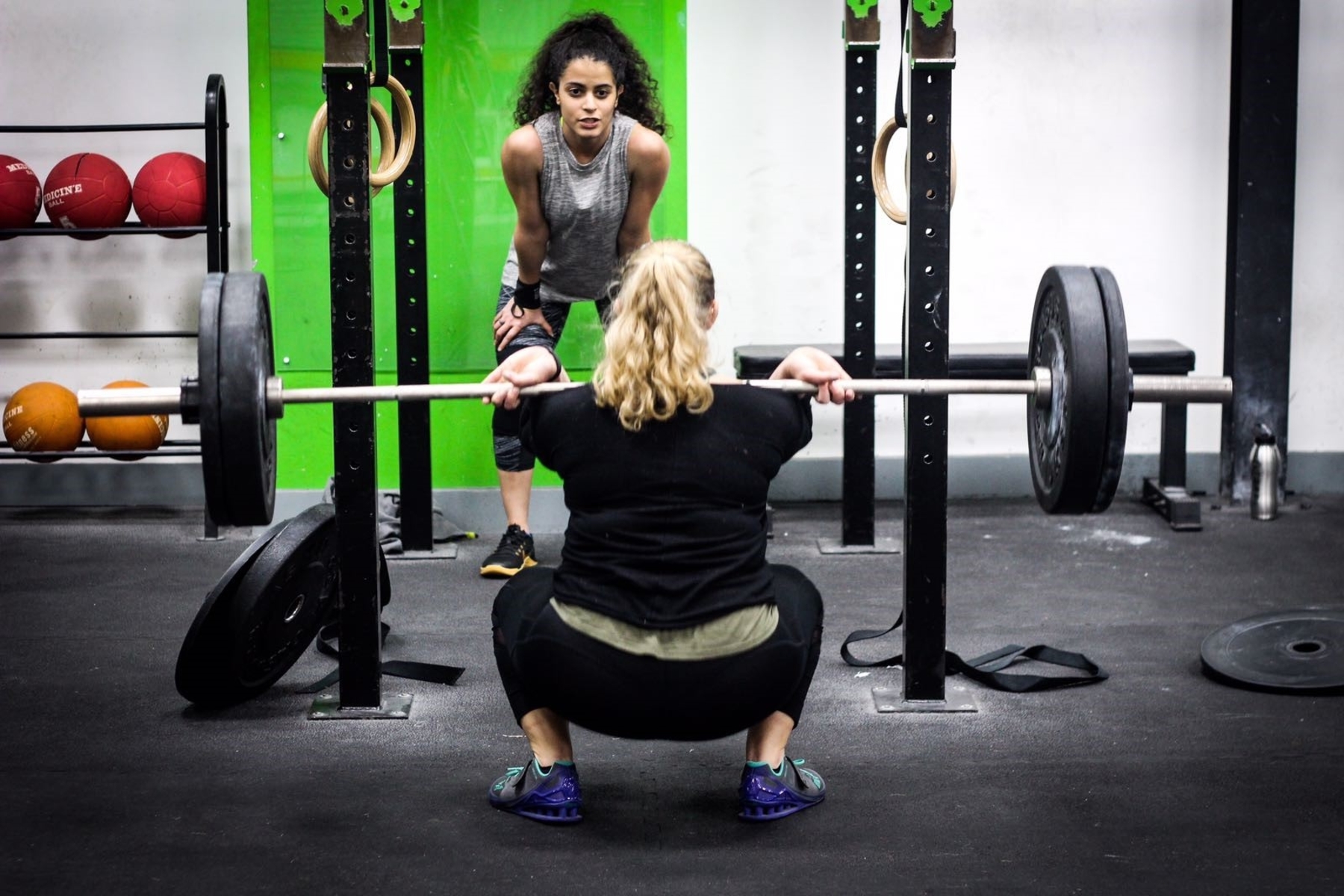 1-on-1 fundamentals
Ths is mandatory for anyone new to CrossFit before attending classes. With 1-on-1 instruction you will learn everything needed to begin your CrossFit journey with us, and safely integrate you into group classes with the attention and care you deserve. 1-2 sessions required. Please email to book.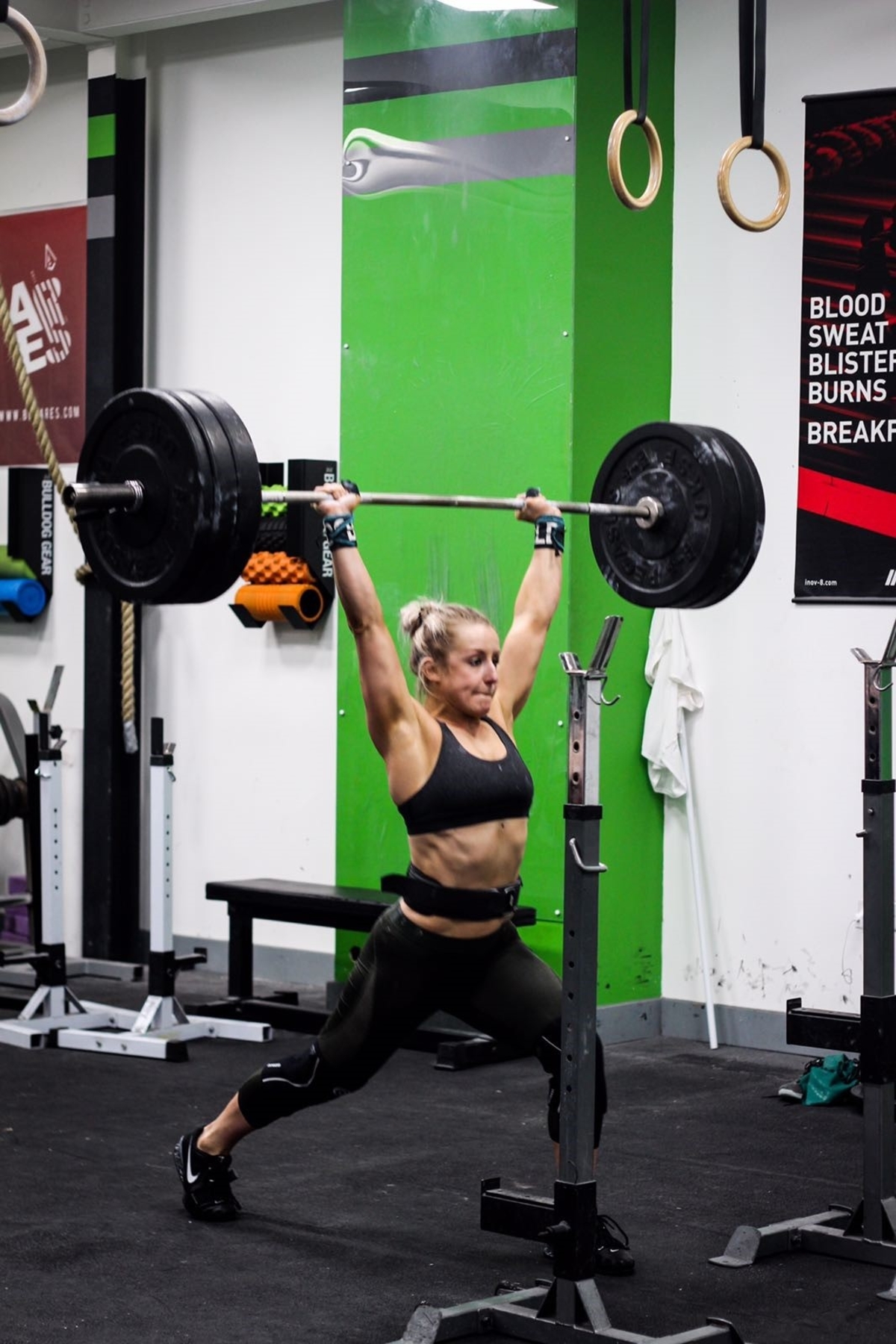 Olympic weightlifting classes (Barbell club)
Our Olympic weightlifting class looks to advance on from fundamentals and pay closer attention to the Clean & Jerk and the Snatch. Whether you're looking to improve technique and strength or you want to pursue weightlifting as a sport, this class can help.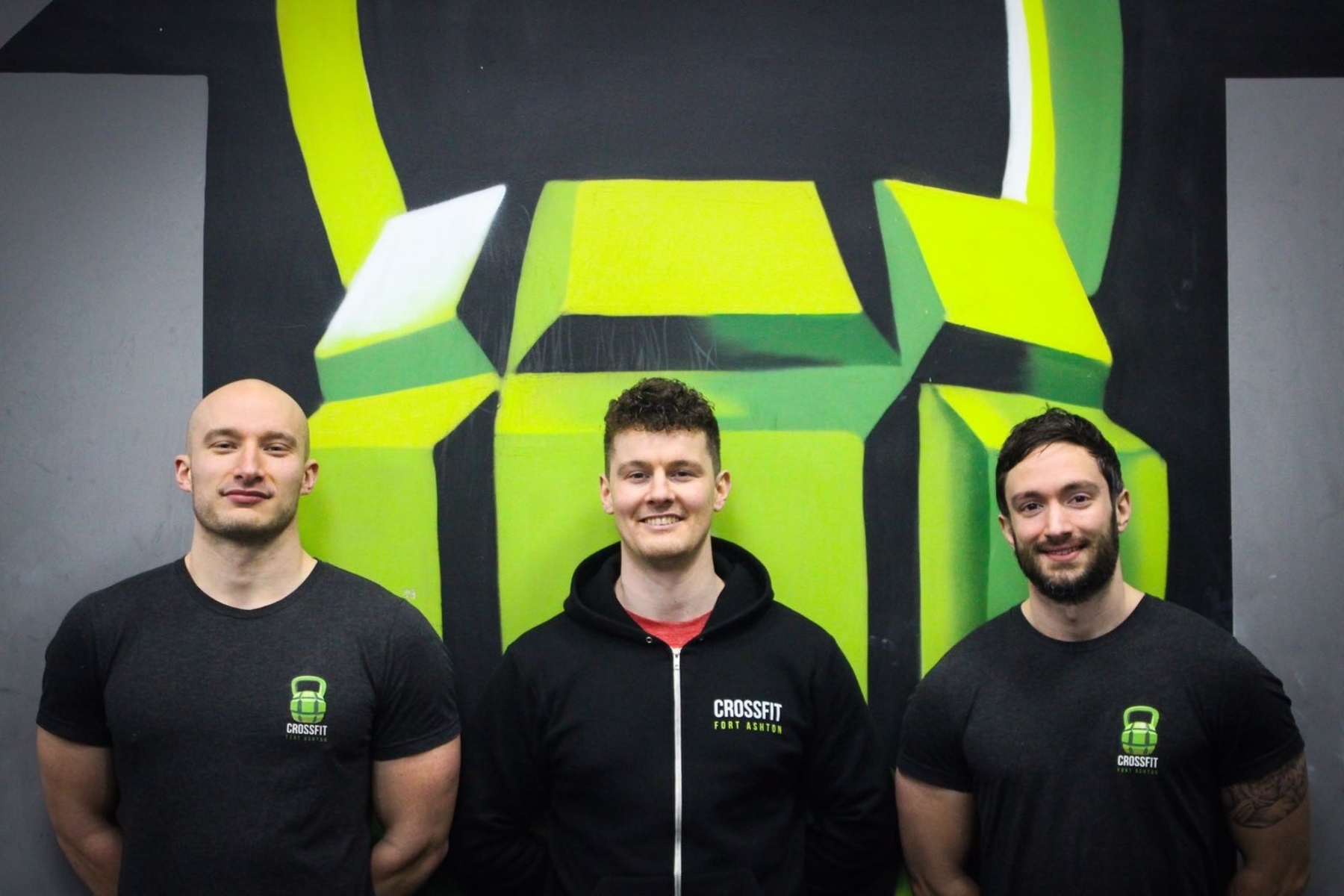 Personal training
At CrossFit Fort Ashton our experienced and friendly team of professionals can help you reach your maximum potential. PT Is the fastest way to achieve your goals, no matter what they are.
Yoga & Spin
As a member of CrossFit Fort-Ashton you are entitled to take part in 3 classes per week that are supplied by Workout Bristol in the upstairs studios;
Tuesday 9.30am - Spin
Thursday 7am - Yoga
Sunday 12.30pm - Yoga
Please be aware that spaces on these classes are limited and therefore you will need to book in advance. Spaces on the above classes become available 'Exactly' 48 hrs to the class start time.
In order to book classes you will need to set up a 'FREE' online booking account with Workout by using this link.