What we offer
Our classes are run by highly qualified and dedicated instructors. They start promptly, so please arrive on time with a water bottle, wearing appropriate training gear. Classes are limited to 16 for your own safety and to provide as much coaching per athlete as possible. You can book on via the website.
Throughout the hour long class, you will complete a mixture of stretching, skill practice, strength work, and a metabolic conditioning circuit (met-con). This will vary from day to day, also known as the "WOD" (workout of the day). Every workout can be scaled to the individual, taking into account their current fitness level and capacity.
Although we will ask you to go outside your comfort zone on a regular basis, we will never push you to do something outside of your capabilities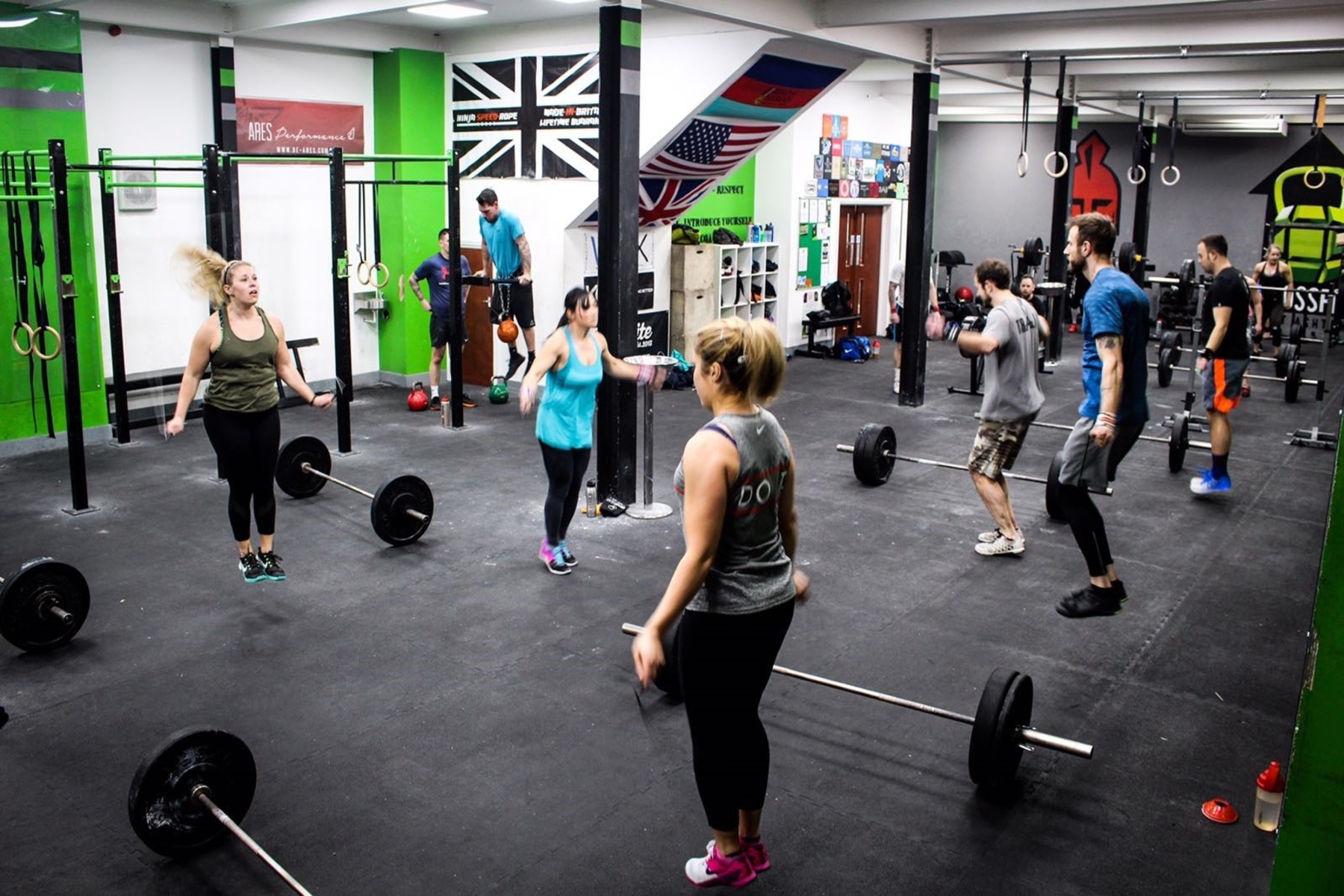 Workout of the day (WOD)
This one hour long class is a consistent mix of variety and fun. Throughout this class you will perform elements of stretching, skill practice, strength training, and conditioning (cardio) Each day will be different and every workout can be adapted, taking into account individual needs and abilities.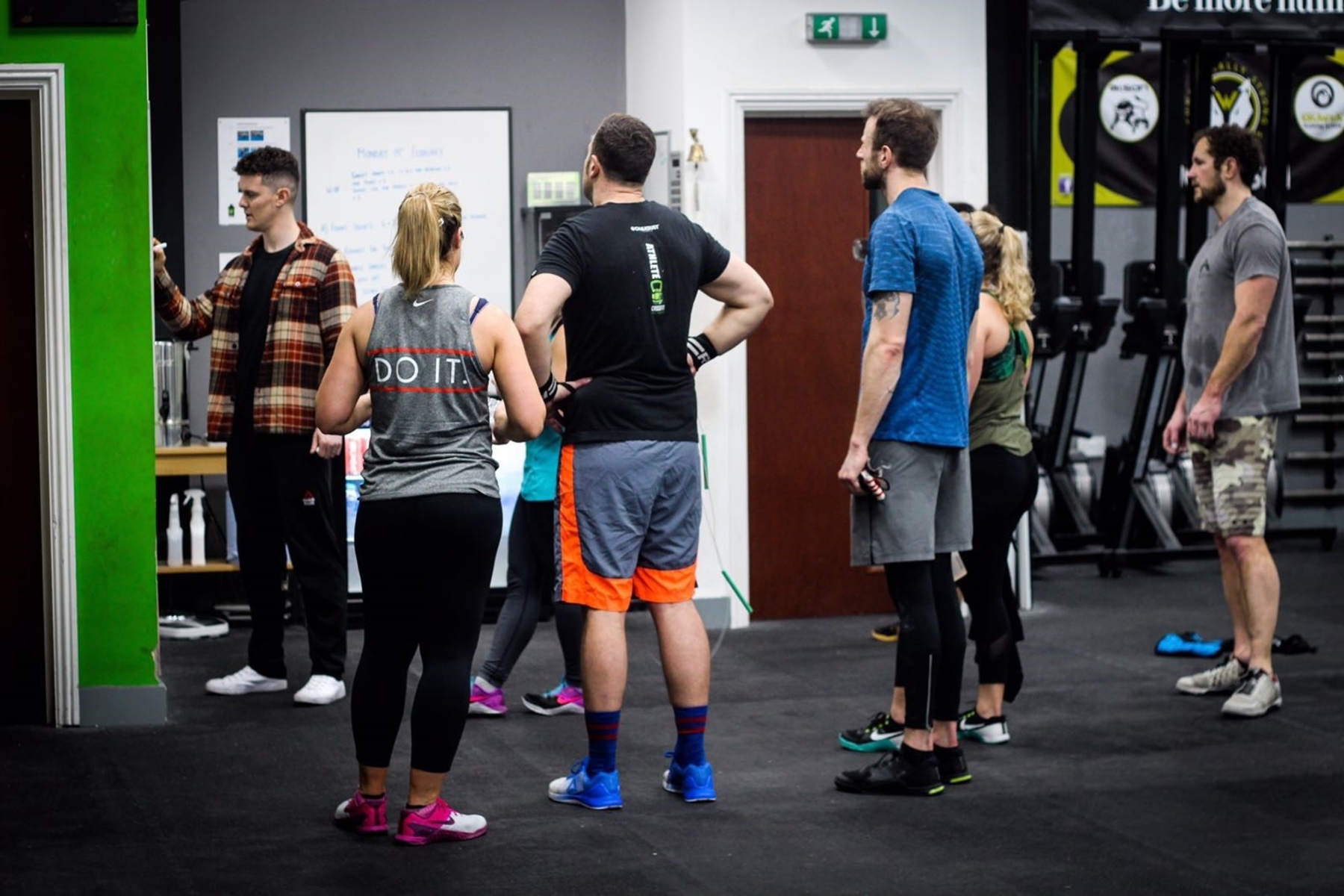 Group fundamentals class
Train alongside beginners just like you. Learn the correct techniques for all the classic CrossFit movements right from the basics. These classes will ease you into the intensities of traditional CrossFit Workouts whilst introducing basic foundational skills.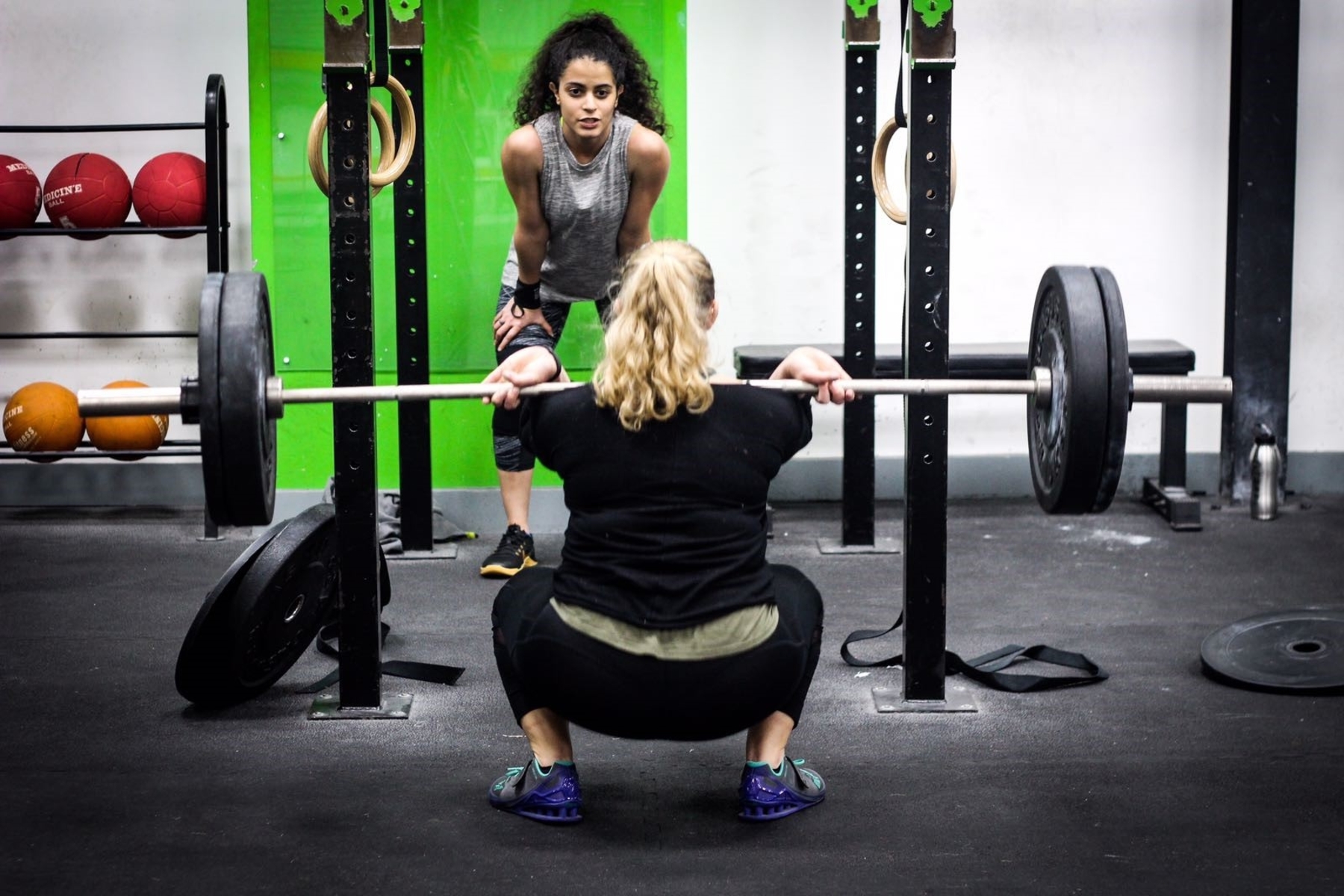 1-on-1 fundamentals
With 1-on-1 instruction you will learn everything from the group classes but with extra attention and care. This can also be a quicker and more flexible option.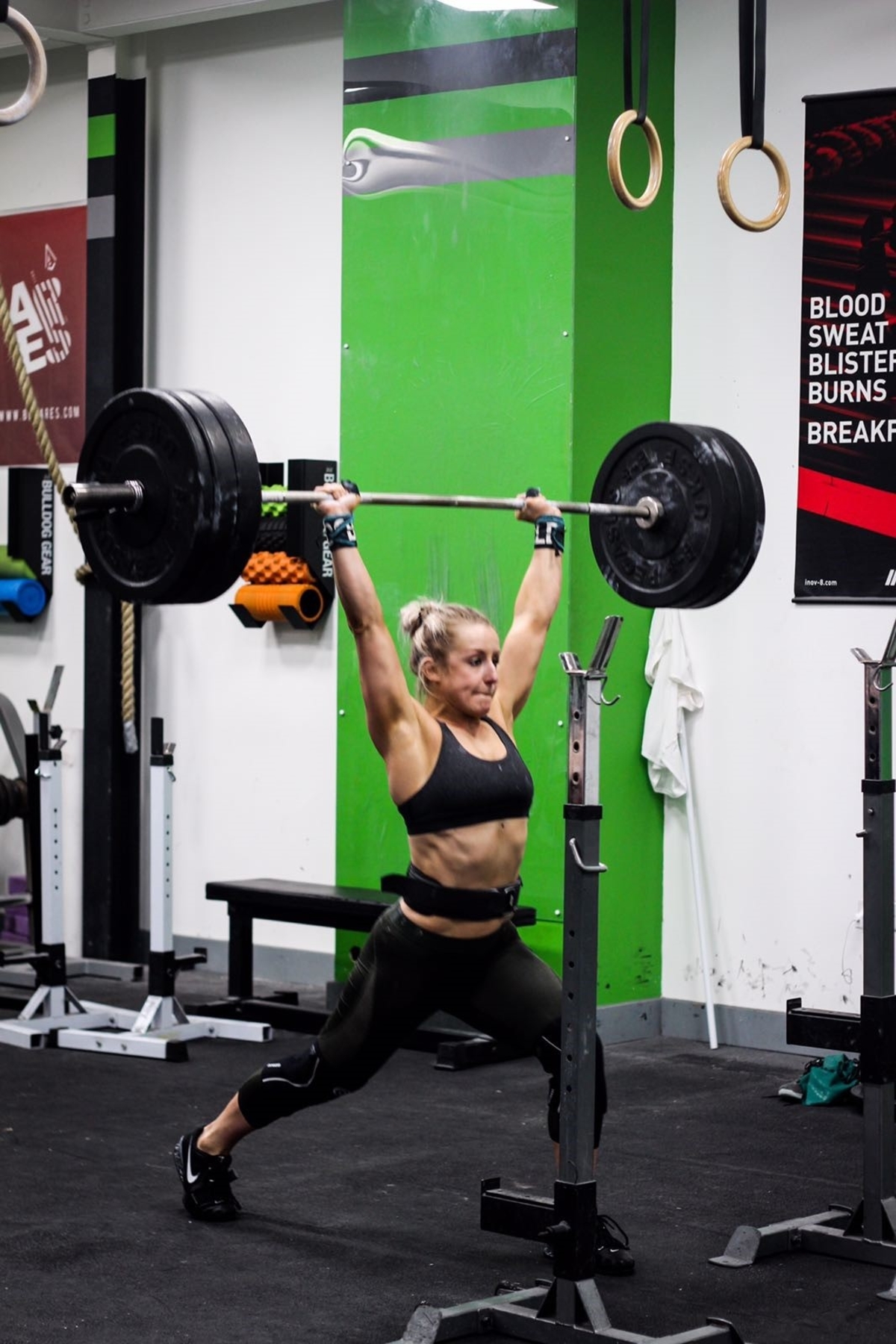 Olympic weightlifting classes
Our Olympic weightlifting class looks to advance on from fundamentals and pay closer attention to the Clean & Jerk and the Snatch. Whether you're looking to improve technique and strength or you want to pursue weightlifting as a sport, this class can help.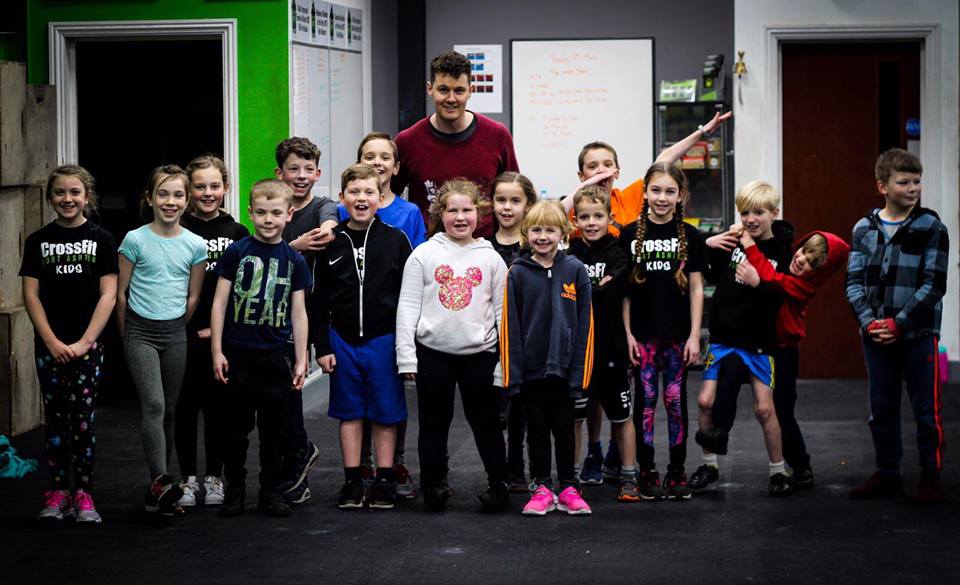 CrossFit Kids
With this class your children will develop a life long love of fitness and build a foundation to avoid common issues associated with childhood inactivity such as obesity. Our kids classes are suited to 5-10 year olds and aim to improve mental and emotional wellbeing as well as physical improvements.
Classes include elements of gymnastics, weightlifting, running, jumping and much more. The main focus is associating fitness with FUN!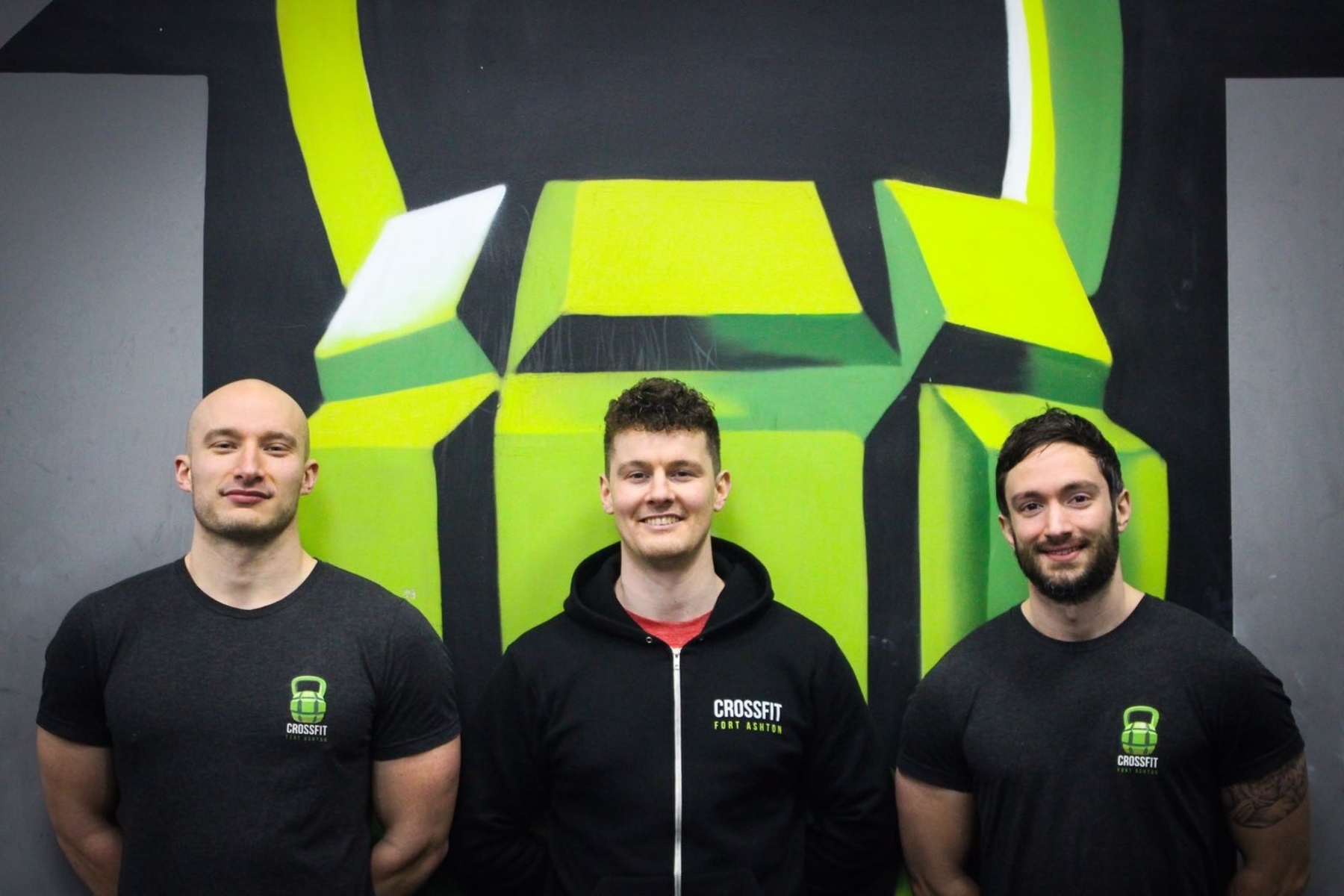 Personal training
At CrossFit Fort Ashton our experienced and friendly team of professionals can help you reach your maximum potential. PT Is the fastest way to achieve your goals, no matter what they are.