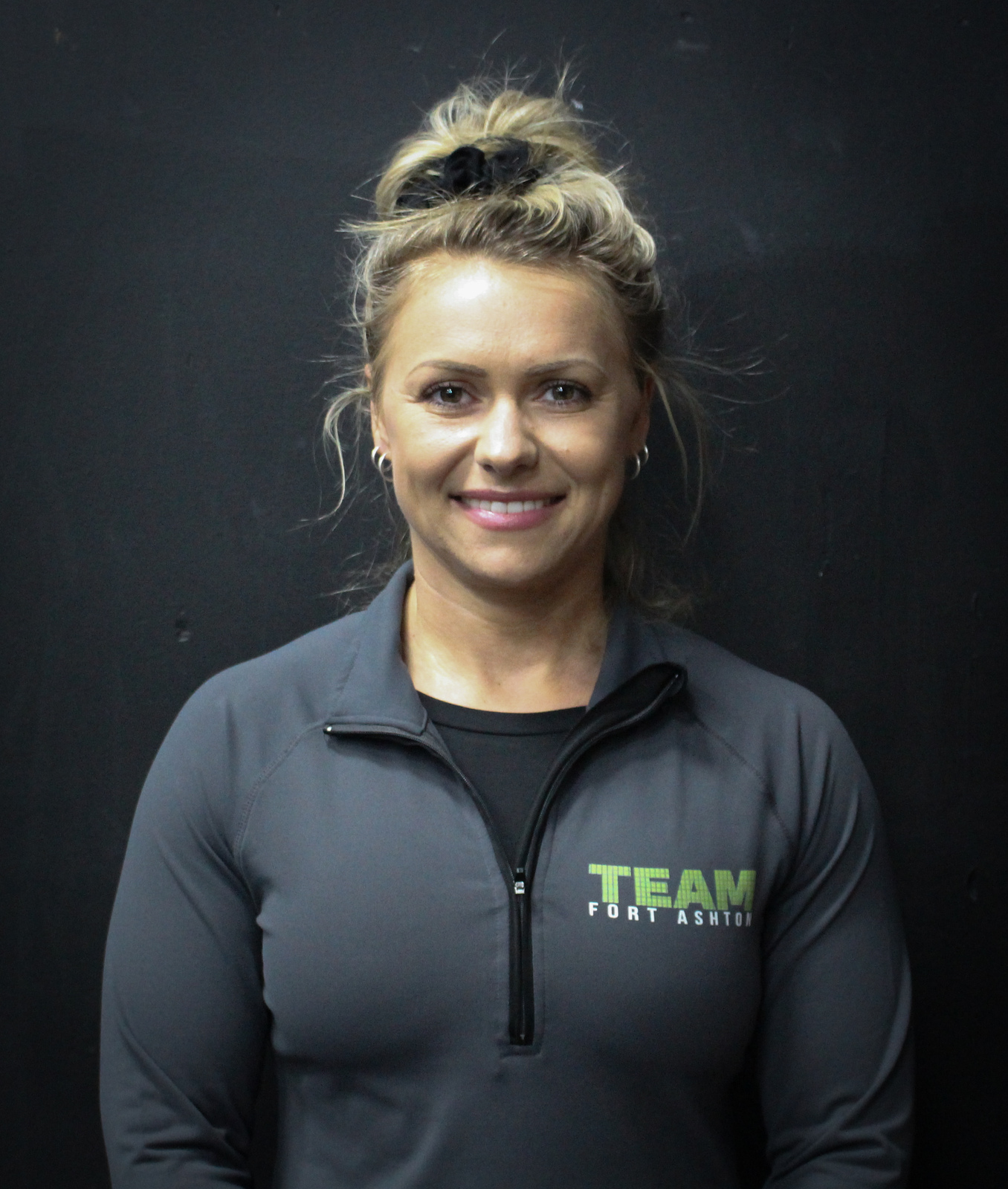 Jess
Jess began training in functional Fitness and high intensity training when she discovered CrossFit in 2015 and was instantly hooked.
She began coaching in 2016 and has been lucky enough to coach at multiple CrossFit gyms in Bristol, run a number of CrossFit kids programmes and has spent the last couple of years coaching in Bali working alongside some world class coaches and some of the fittest people in the world.
Jess' passion lies in helping people fall in love with fitness, realising their potential and empowering people through working out. For Jess, its not just about looking good (which is a great by-product!) but feeling good, physically and mentally. Being a part of peoples journeys is so rewarding for Jess, she'll never tire of it.
"I love how as a coach there is always something new to learn and you can be constantly developing your craft. I'm looking forward to this new chapter with SWEATSTRONG"