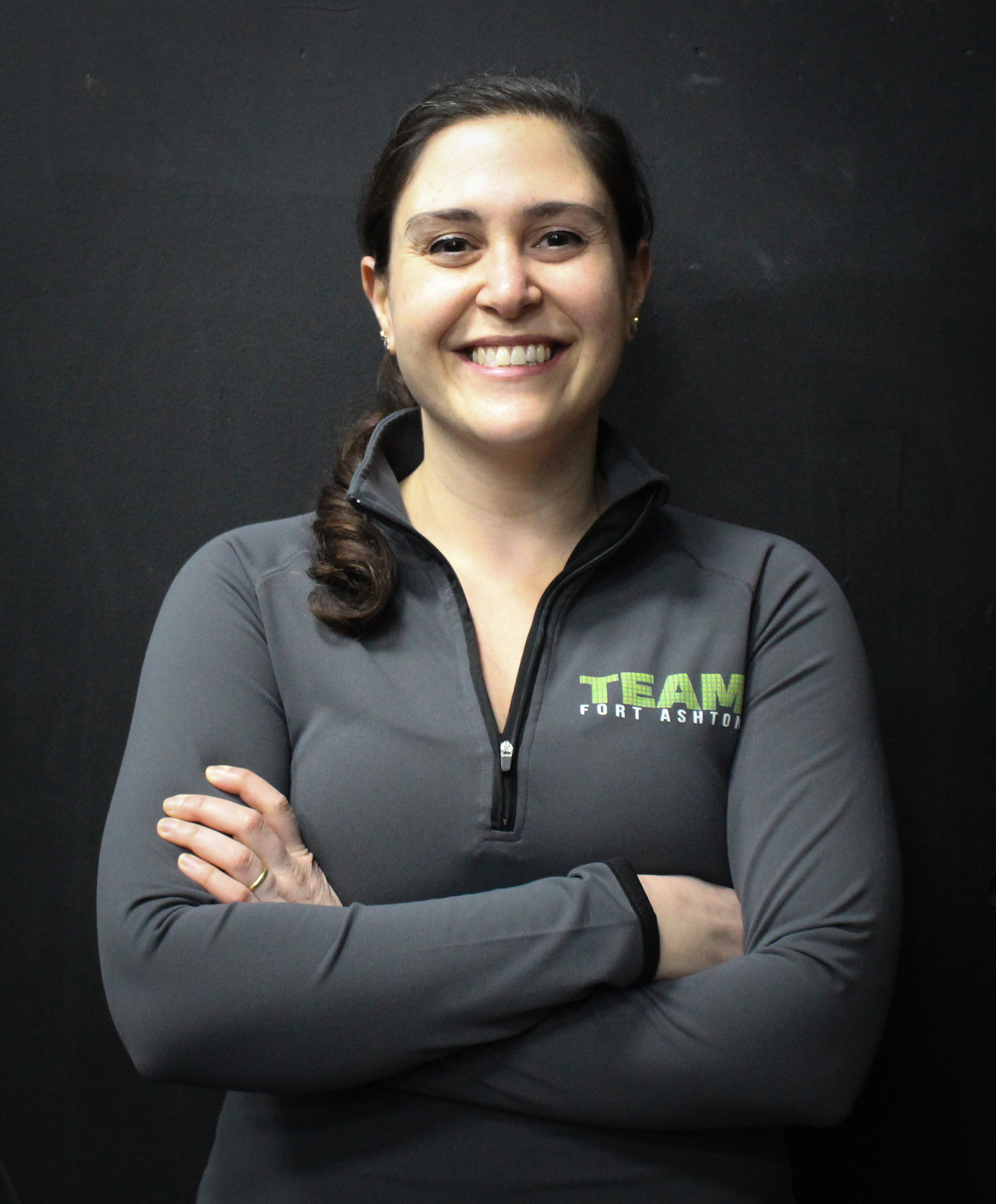 Safaa
Safaa is a highly qualified CrossFit coach and Precision Nutrition Level 1 Certified.
She was first introduced to Functional Fitness back home in Amman, Jordan in 2015 and got hooked right off the bat.
"It has been a huge part of my life and has given me the ability and confidence to go after the activities I love most - cycling long distances on my trusty road bike named Za'atar and going on multi-day hikes across incredible mountain ranges. I've recently moved to Bristol and can't wait to explore what the gorgeous countryside has to offer"