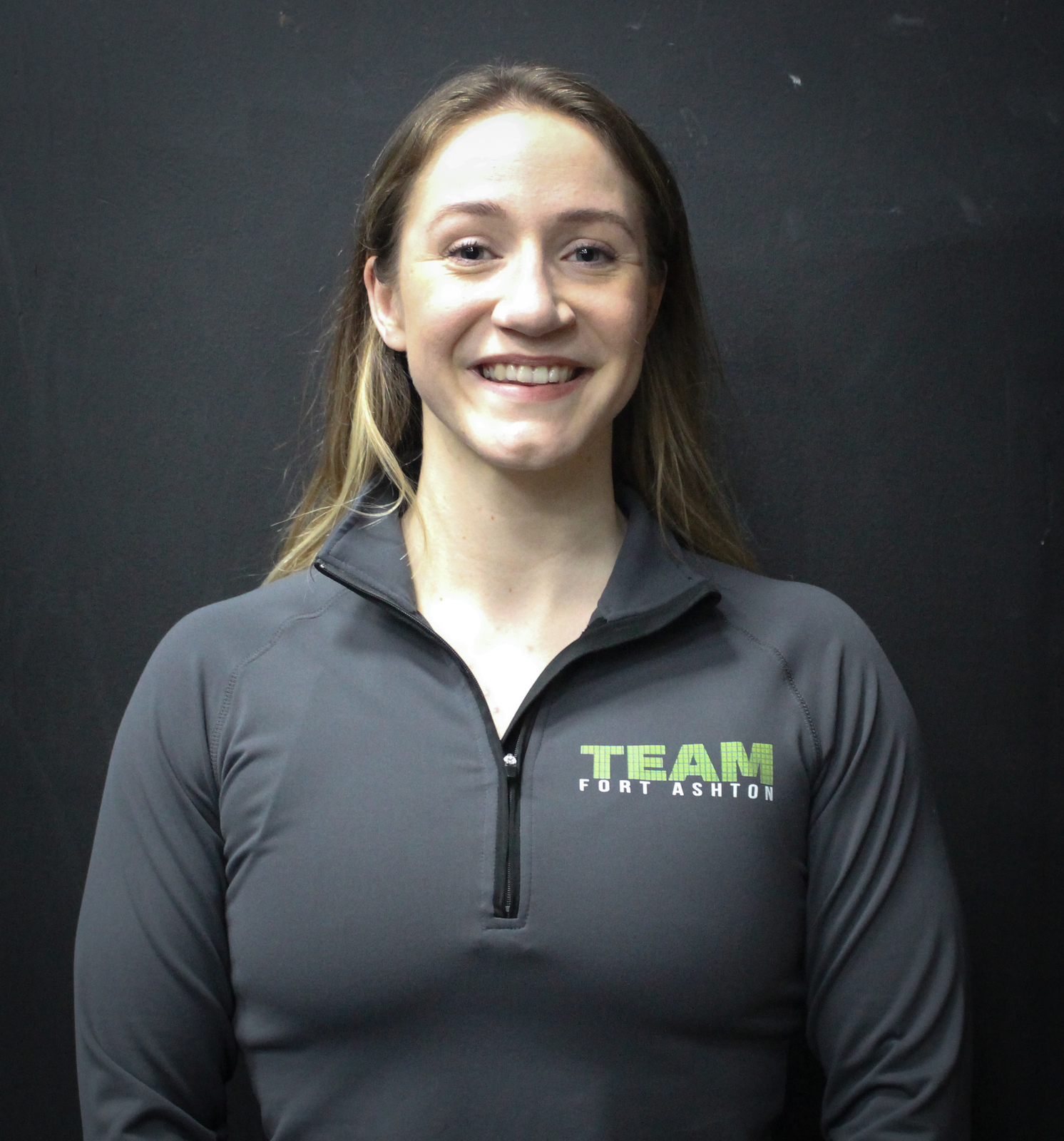 Evie
Hi, I'm Evie! I'll mainly be coaching at weekends and any cover that's needed.
Evie is a qualified Level 2 British Weightlifting Instructor and CrossFit Level 1 coach. In 2019 she became a full time coach and nutritionist after graduating, and spent 18 months working with individuals and groups at Wildcard Strength and Conditioning, Coventry.
Throughout her career she has coached athletes to medal at weightlifting competitions, led seminars and workshops on performance nutrition, and worked with individuals to improve their CrossFit performance.
"As an athlete my highlights have been winning a gold medal at the 2021 British weightlifting Championships in the U23 71KG category, and finishing mid table in the 2022 CrossFit Quarter-Finals"