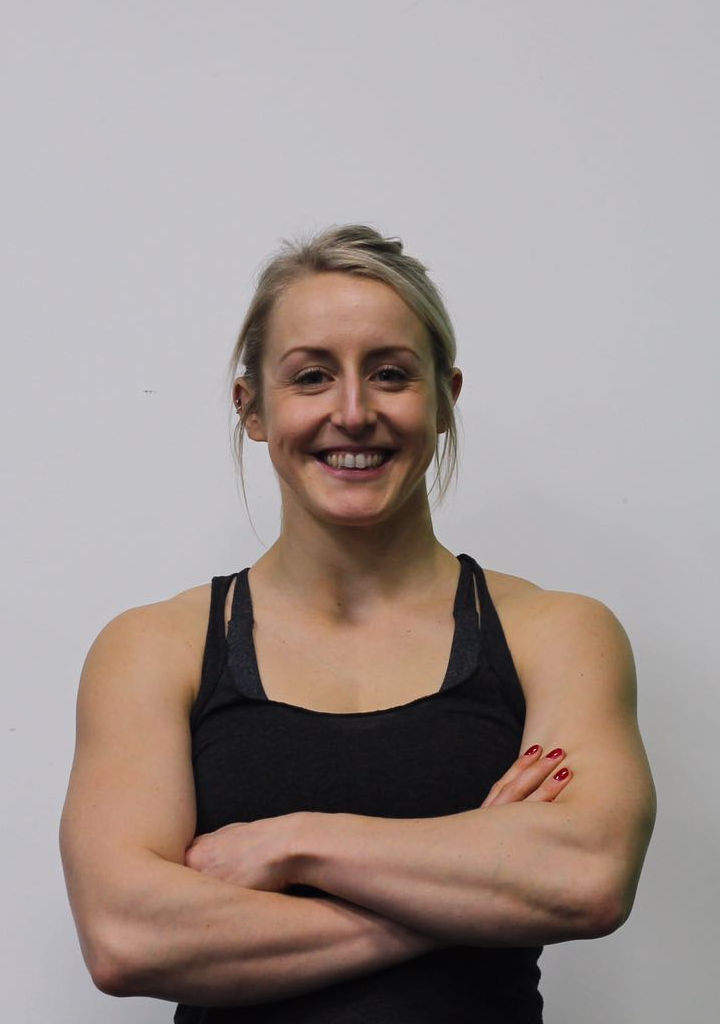 Qualifications
British weightlifting level 2
Crossfit Gymnastics certified
Level 3 personal trainer
Crossfit Level 1 certified
Laura Draycott is one of Fort Ashton's part time coaches. Laura is one of the original Fort Ashton members, having started CrossFit in June 2015.
She has an extensive sport background, predominantly hockey, but threw herself head first into the world of CrossFit from the minute she started. Leaving briefly to train at CrossFit Civitas (Wiltshire) due to work commitments, she began coaching the Civitas members and instantly became just as addicted to improving the CrossFit community as she was her own personal training.
She has recently completed her CrossFit Level 1 certificate and upon moving back to Bristol has joined the Fort Ashton coaching team, and is now looking to complete more CrossFit specific training courses in the near future, to help increase the knowledge and experience she can bring to our members.
Laura has competed in a range of competitions across the country, and is making strides for female athletes. She takes her training very seriously but is always happy to give out advice to help other people based on her own experiences.
CrossFit Fort Ashton. Elite results for ordinary people.