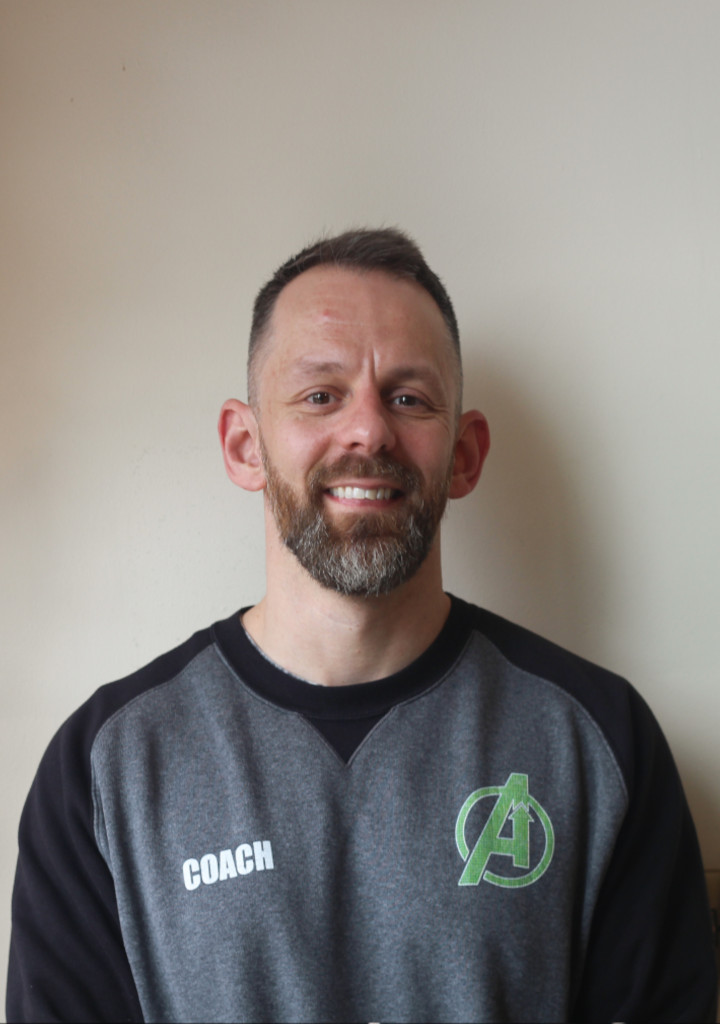 Qualifications
CrossFit-L1
L3-Personal Training
L2-Fitness Instructor
L2-Circuit Training
L2-Kettlebells
Jonny is the owner of Forge Fitness. Specialising in training, coaching and nutrition, he turned his passion for fitness into a business in 2015 and hasn't looked back since.
He has over 15 years of industry experience; from Gym Manager and Event Coordinator to Personal Trainer and CrossFit Coach.
'My goal is to provide you with the tools to get the most out of your day. To look better, be healthier and feel happier.'
Jonny offers services online and in-person across the South-West, coaching out of CrossFit Fort Ashton in Bristol and CrossFit Civitas in Wiltshire.